As many DCPH members know, i am indeed focused...focused on everything.
what's a collector to do?
i love a lot of different cars and i truly admire those who are indeed focused
on ONE line and ONE line only. Like my wife Tintin, who collects VW T2 Buses ONLY.
Anyway, i am t...r...y...i...n...g really hard to get only the ones with dominant blue in them.
The wife of a good friend of mine, who collects vintage cars in 1:43, saw my collection
one day and asked him, " i thought Gary had a BLUE color themed collection?"
look at this...she said pointing at the monitor,,,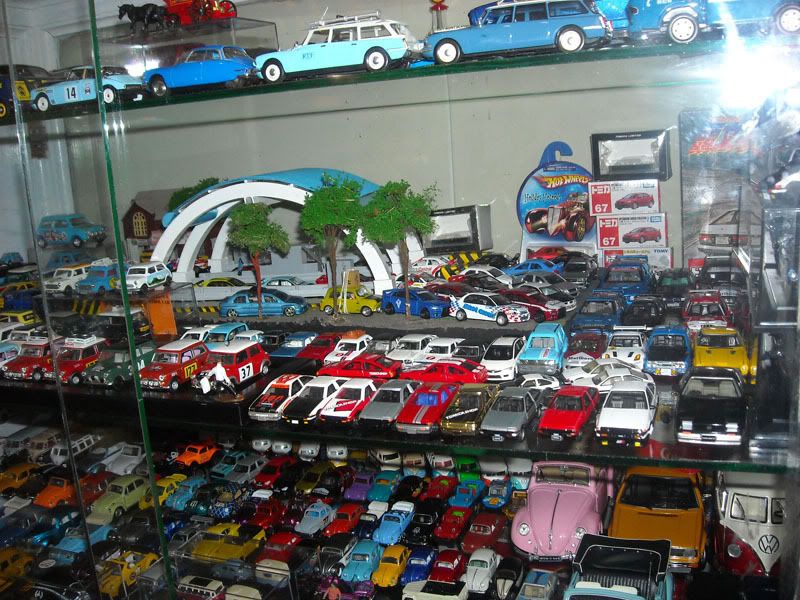 Corvettes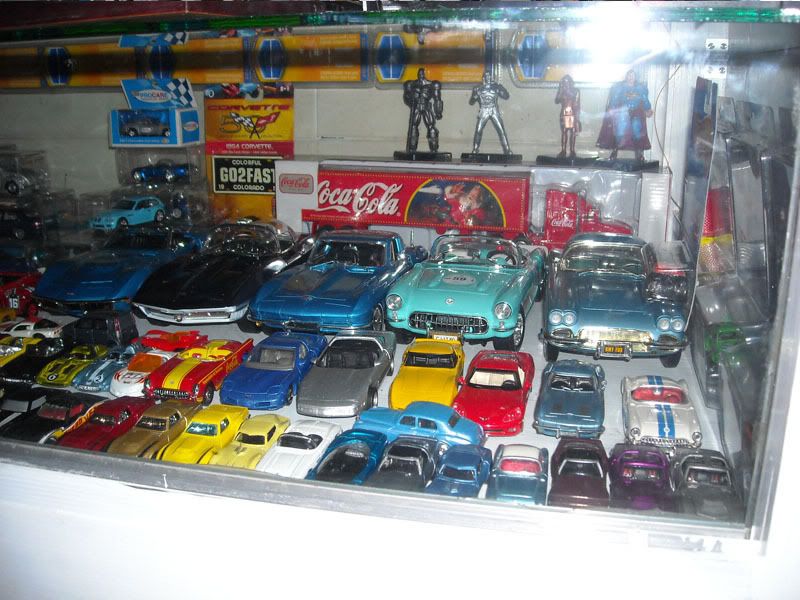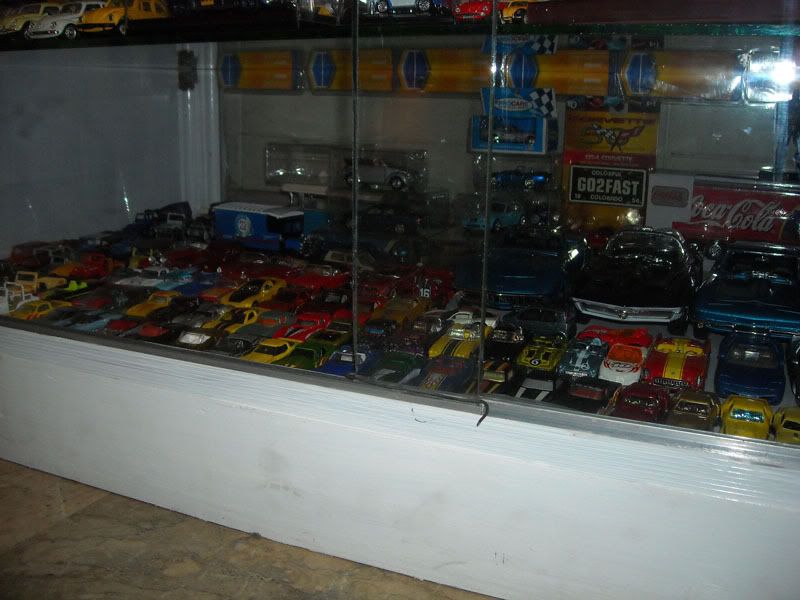 Minis
VWs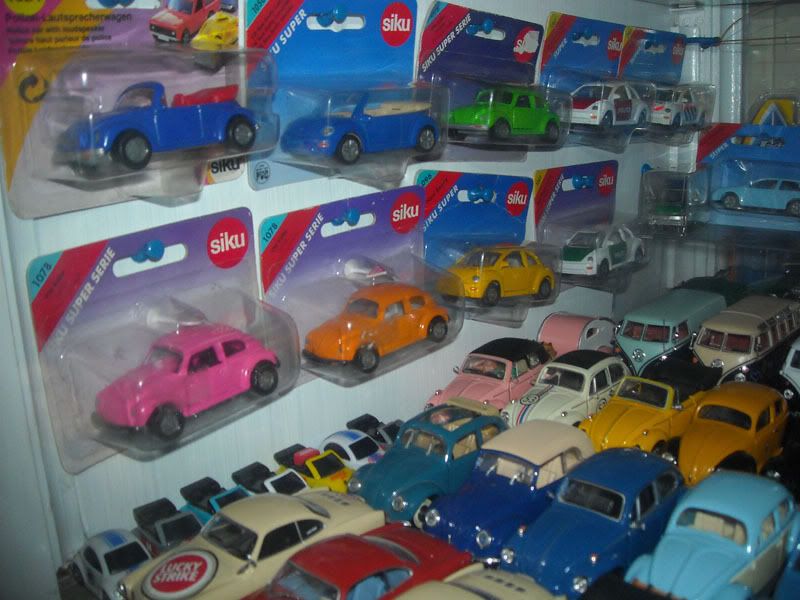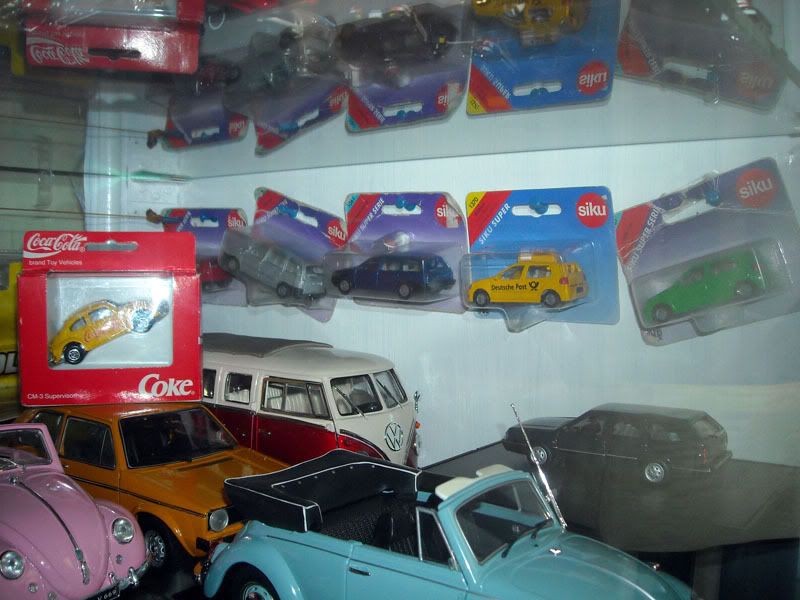 Ford History 1:18s 1910-2000 Models and some 1:43 Old Blues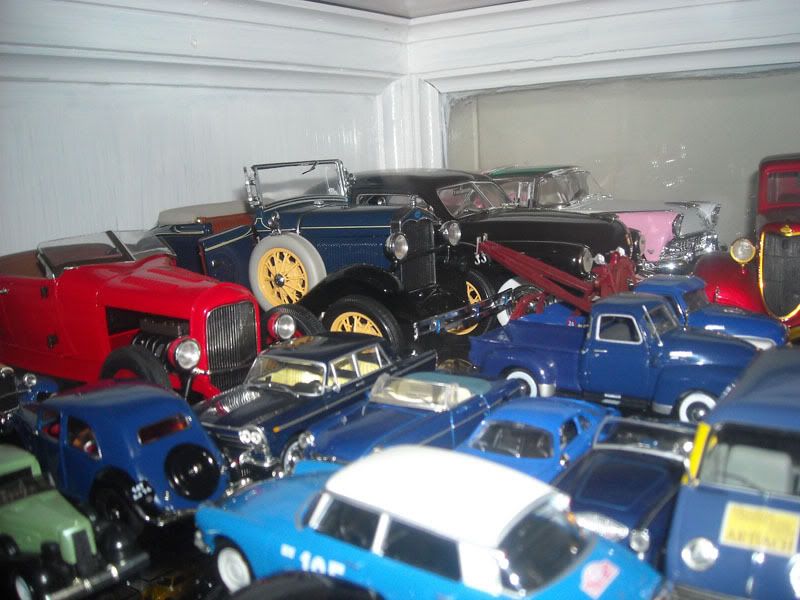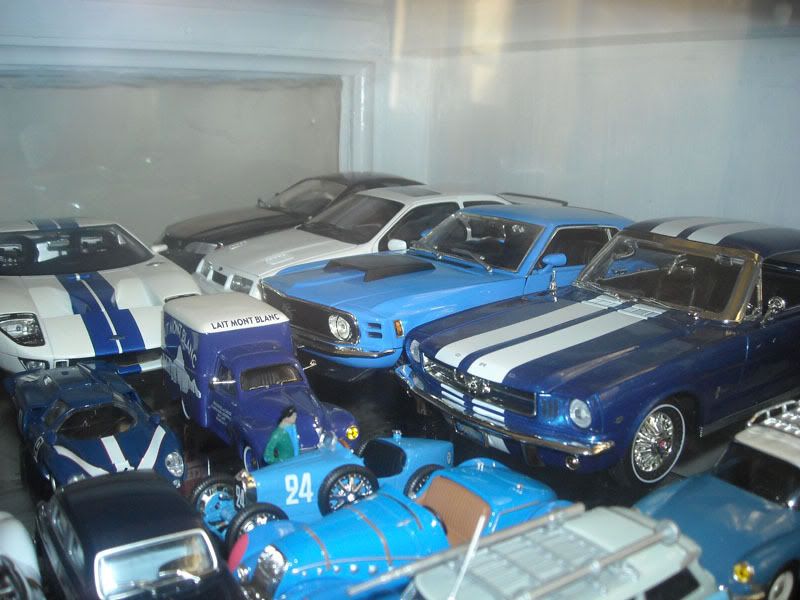 Ferrari Cab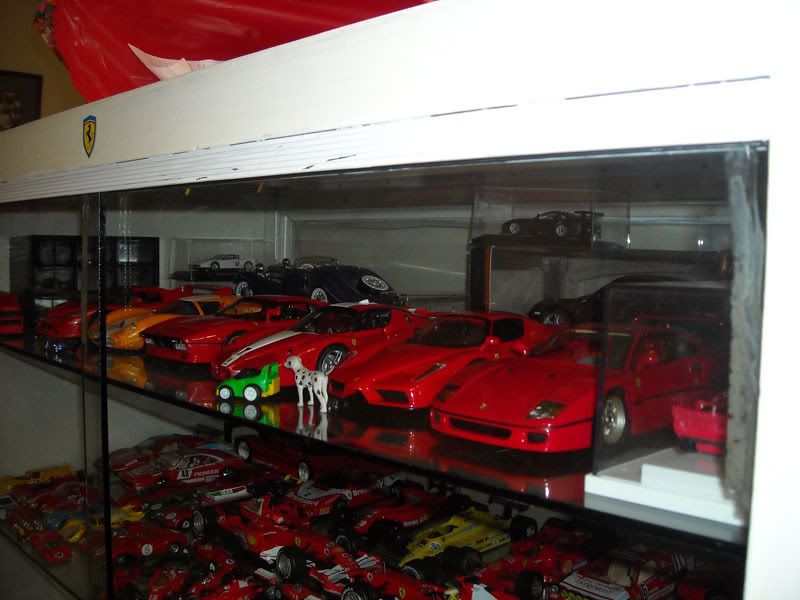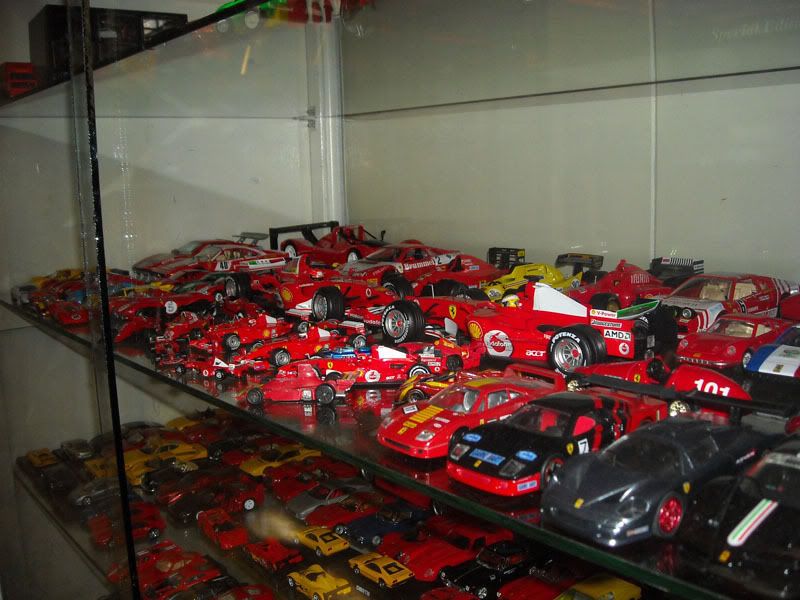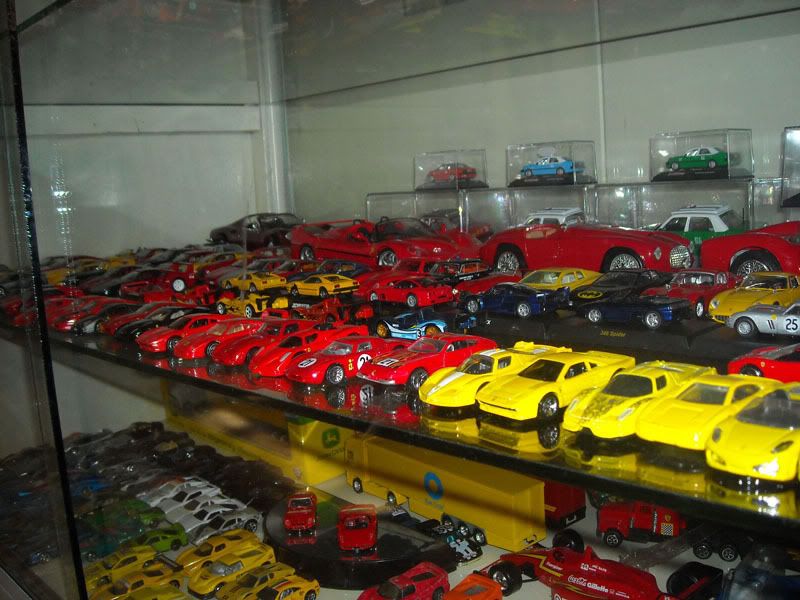 well, yes i do have a blue color themed collection...about 25 % of my toys are in blue. hehehe
i am absolutely happy when i find a toy or two in blue especially if it is a Ferrari, a VW, a Morris Mini Cooper, a Nissan GTR, a 1:60 Tomica Mitsubishi Lancer Evolution and an American Muscle Car.
In the next few days, i will be posting my various collecting lines.